All what Teachers and Parents Need for Arabic Teaching and Islamic Education for K-12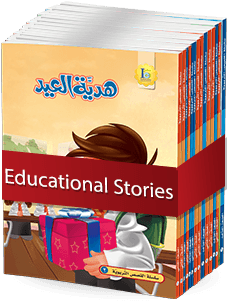 This award-winning series stimulates the kid's mind, increases his knowledge, improves his Arabic vocabulary – and also teaches important life lessons. It does not only teach him strong moral values such as friendship, honesty and compassion but also keeps him immensely entertained.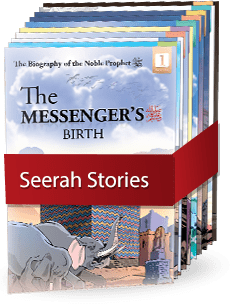 The Prophet Biography Series
This series contains 20 stories in English and French. It explains the biography of the Prophet in an easy and comprehensible language.
It deals with the Biography of Prophet Muhammad and the conditions of the world in general and Arabian Peninsula in particular that time.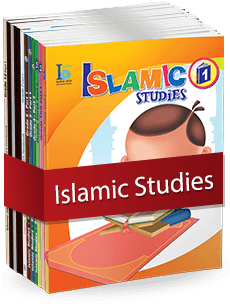 This series is designed for teaching Islamic culture to young Muslims in non-Arabic speaking countries and International Schools. The series aims to enable students to identify the foundations, principles and rules of the religion of Islam by building a strong knowledge base.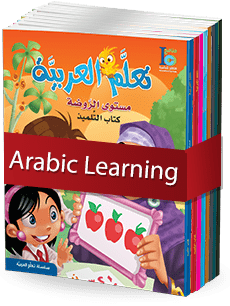 It is a comprehensive series designed to teach Arabic to non native speaking children, youth and adults. It offers the latest methods of second-language instruction, with special emphasis on building the four linguistic skills needed to learn a language: listening, speaking, reading and writing.
Sign up to be notified about valuable upcoming free offers